Museum #9066 (Drury University)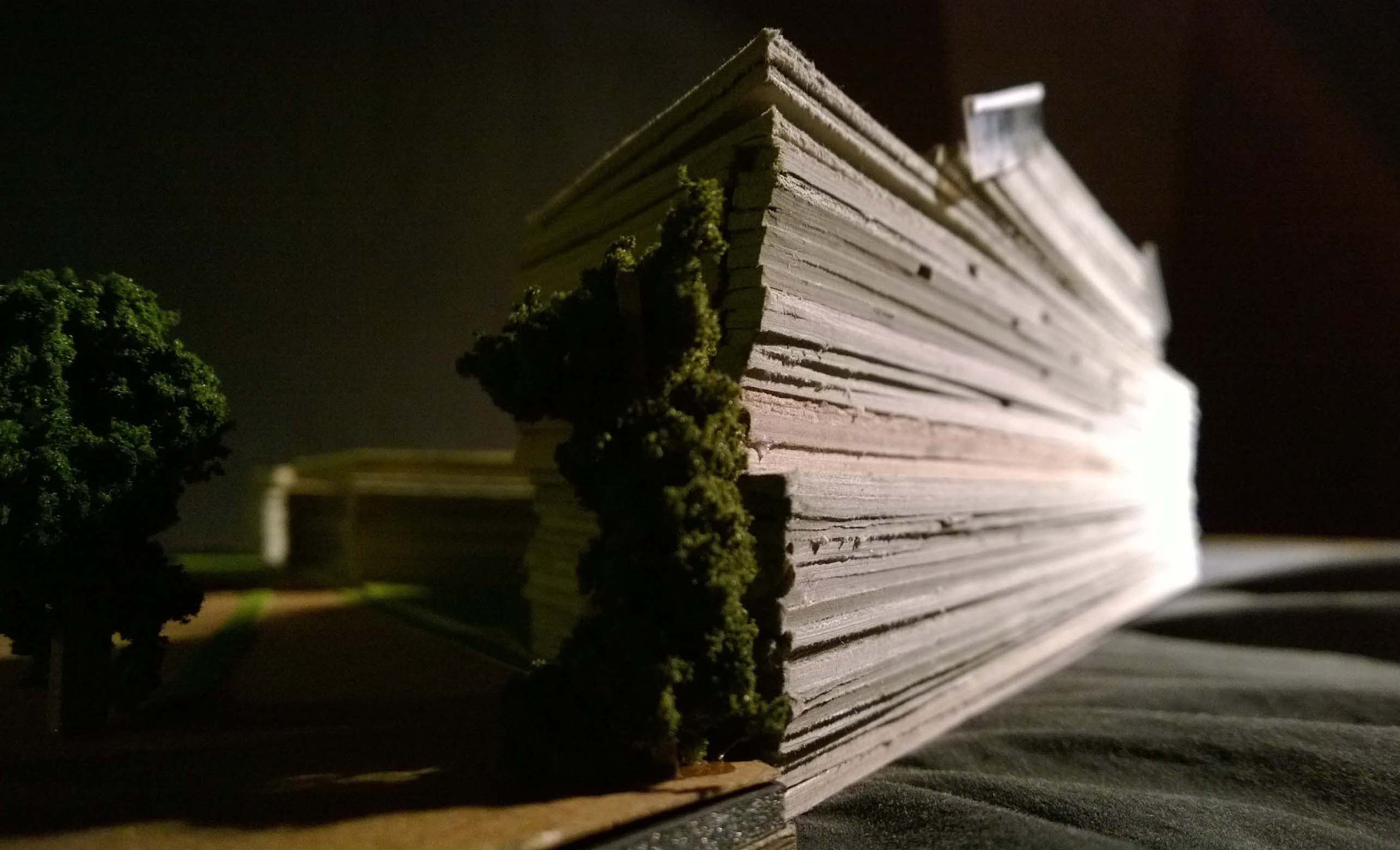 Enjoyed this post? Consider sharing it.
In February of 1942, two months after Japanese forces attacked the United States at Pearl Harbor, Hawaii, Executive Order #9066 was signed by president Franklin D. Roosevelt. This resulted, among other things, with the relocation of tens of thousands of Americans of Japanese ancestry from their homes in the western US to inland camps. While the order applied also to resident aliens of Italian and German descent, only US citizens of Japanese heritage were affected. You can read Executive Order #9066 by clicking on the icon at the bottom of the page.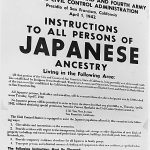 PROJECT
Design a museum remembering the World War II Japanese-American internment camp located in Rowher, Arkansas. Situated at the site of the original camp, this museum design should speak to the natural setting as much as the collection itself. Included in the permanent collection is a time- line explaining the history of the camps, artifacts from the camps, and artwork created during internment. Temporary exhibition space will house work by artists that focus on the camps. An exterior space is to be created for reflection.
BUILDING PROGRAM
Public: Lobby/Reception . 350sf, reception counter, seating. Gift Shop . 250sf, display, snack counter/cash wrap. Restrooms . 500sf, men's and women's Parking . 4,000sf+/-, 20 cars. Collections: Permanent Exhibition . 1,250sf, collection, seating. Traveling Exhibition . 750sf, collection, seating Exterior Reflection . 250 – 1000sf, seating Support: Administration Suite . 600sf, director's office, waiting/reception, copy machine, kitchenette General Storage/Workshop . 400sf, chairs, tables Mechanical Room/ Janitor's Closet . 200sf Service Dock . 200sf, receiving temp. exhibits, trash collection.
BUILDING SITE
The site is located along the road leading from the highway to the cemetery. Students will choose the exact location as part of their design solution.
CHALLENGE
Several challenges await the designer. First of all, this is a museum and one needs to consider how people move through and view collections. Designers must think about how natural light, ventilation, temperature etc. affect both the collections themselves as well as the how one views the work. Use of sunlight, for example, will be very important in this project. Along side environmental and organizational concerns, there is the human aspect of internment. A successful design will address how these people must have felt having their lives put on hold, uprooted and transported across the country. How did prejudice and ignorance play a role? Many of the internees had brothers and sons fighting in the armed services while they were denied basic constitutional rights. Finally, designers must take into account the influence weather and landscape of rural Arkansas can and should have on the project.
ASSESSMENT/REQUIREMENTS
---
Associate Professor of Architecture, Hammons School of Architecture, Drury University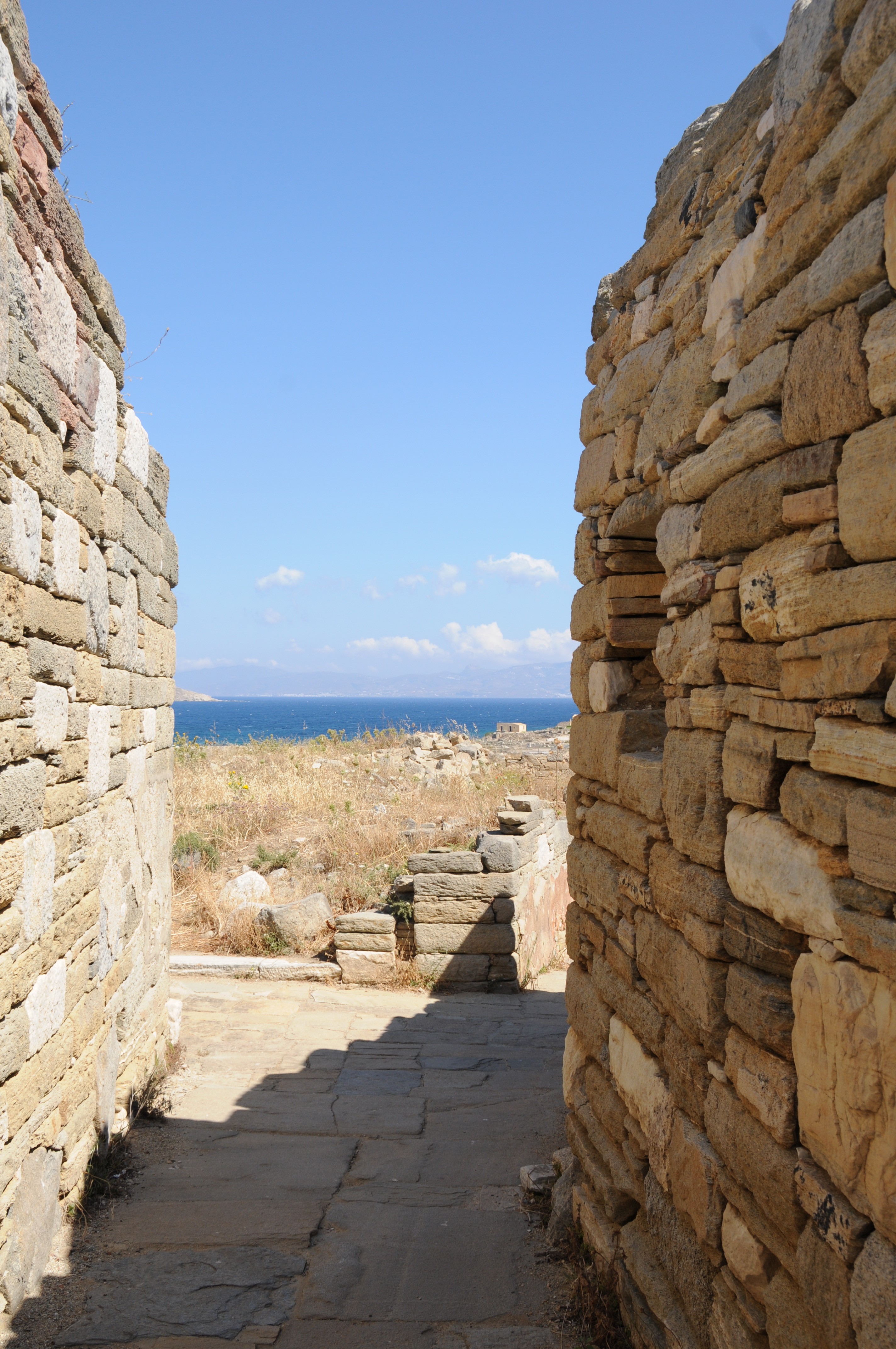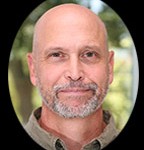 Professor Marshall Arne joined the faculty at the Hammons School of Architecture full time in 2001. Prior to this, for 18 years in practice, he held design leadership roles with architectural firms in the San Francisco bay area, Milwaukee, Wisconsin and Kansas City, Missouri. He continues to practice as principal of Art & Architecture LLC as well as participating in national and international architectural design competitions. In 1993, Professor Arne was awarded the prestigious Plym Traveling Fellowship from the University of Illinois resulting in extended residence in Paris, France studying the dynamic of contemporary modern architecture in the historic urban fabric of this great city. In his tenure at Drury, Marshall has concentrated on courses in digital design media, traditional presentation techniques, architectural practice, professional communication and architectural study abroad programs, leading trips to Paris and southern France, Berlin, Barcelona and northern Spain, Florence and Tuscany, Venice, Athens and the Peloponnese. These study abroad experiences, led on behalf of Drury as well as the University of Illinois, Versailles program, have helped him refine skills in architectural sketching and develop a keen understanding of the European architectural landscape.
It seems like the
memory_limit
on the server is too low for the fade on load feature. Please set it minimum 60M and reload the page! You can disable this message in
global configuration
'Frontend debug message' option.